Attending your seminar in 2023?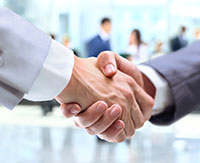 Healy Consultants Group quarterly sends our global employees for external training courses and seminars.
To help our Human Resource Department determine the suitability of your seminar, would you be so kind as to complete the 5-minute questionnaire below.
Within 1 day thereafter, the Global Director of Healy Consultants Human Resource Department will email revert to further discuss seminar attendance.