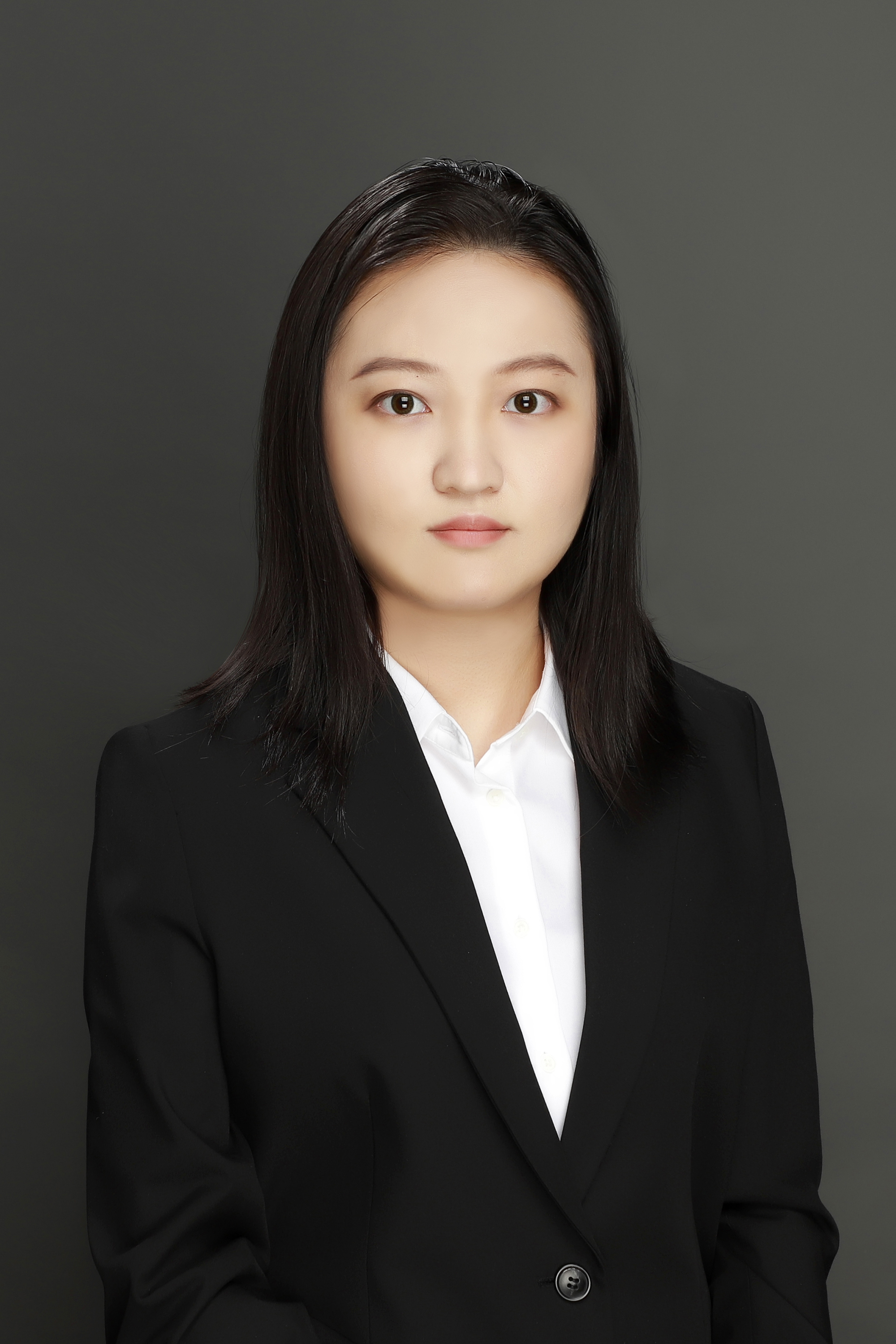 Daisy Gong | Executive Officer

I joined Healy Consultants Group in 2022 as a Chinese Content Specialist. Prior to that, I was just a student and this is my first full-time job. I am very happy to be part of our group.
My business goals

Expand and engage with our audience and potential clients;
Deepen loyalty with existing customers;
Attract strategic partners.

My daily work schedule

Publishing posts and blogs on Chinese social media;
Browse the latest financial news and integrate them;
Assisting in marketing our services to Chinese clients and be a bridge between them and our Client Engagement team.

The most interesting work I ever did

Negotiating with some managers to sponsor student union activities.

The most rewarding work I ever did

Volunteering for a day at the social welfare home.

Pastimes

Swimming and yoga;
Travelling;
Playing video games with friends.

Business style

Efficient;
Enthusiasm;
Good at communication.

Languages I speak

A sample of my global business experience

Representing my university in competitions and networking with teams from all over the world.
Contact our firm
Your query will be handled promptly by one of our in-house experts based on the nature of your query and your country of interest.