Myanmar client case studies
Manufacturing company expanding business to Myanmar
Background
Our Client Aran owned a consumer goods manufacturing company in Thailand and wanted to expand their business to Myanmar. The Client required assistance on incorporating a company with 100% foreign ownership, a corporate bank account and locations for their office as well as factory.
Engagement planning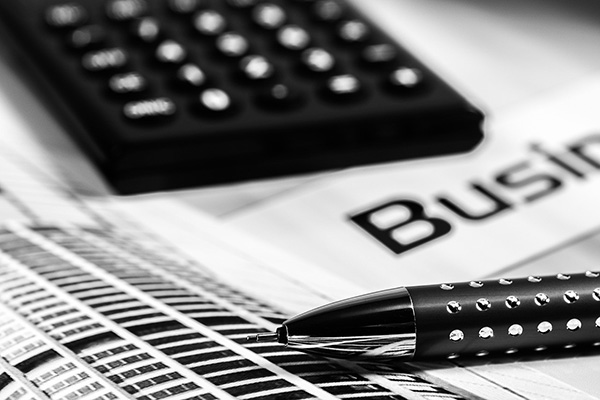 Before reaching the final agreement, we ensured that the Client was very well aware of the difficulties we might encounter in a risky jurisdiction like Myanmar. Myanmar has an underdeveloped financial system, high level of corruption and inconsistent law system. Because of these problems, the incorporation process can take up to 5 months.
However, at the time Aran contacted Healy Consultants, Myanmar Government has been providing enormous support for foreign investments on manufacturing, which is his core business activity. In addition, according to Forbes, Myanmar had the lowest labor cost in South East Asia, which appeared very attractive to our Client. Last but not least, Myanmar shares its border with Thailand, Bangladesh and China, which created promising trading opportunities.
Hence despite the potential issues, Aran was keen to move forward with the engagement. Regarding the Client's preference, we therefore recommended a wholly foreign-owned company.
Company incorporation
After the engagement letter is signed, all fees are settled and all the due diligence are provided by Aran, our team went ahead and started the incorporation process.
Since our Client's business is in manufacturing, their company needed to be registered under Myanmar Foreign Investment Law (MFIL). The first step was to obtain the Incorporation approval from Myanmar Investment Commission (MIC). Documents required included i) proposal letter ii) description of company's business iii) draft Memorandum of Association iv) company's draft contracts.
After approval of the Certificate of Incorporation, we continued to apply for the "Permit to Trade" from the Directorate of Investment and Company Registration (DICA), at this point, the Client was required to deposit the first instalment of their minimum capital into Myanmar Foreign Trade Bank. Once this step was completed, the company was legally incorporated.
Corporate banking
After the successful company's incorporation, Healy Consultants immediately contacted an international bank in Yangoon to apply for a corporate bank account for our Client. We submitted all the documents relating to our Client's business, which include: "Permit to Trade" approval letter from DICA, the business plan etc. Three weeks later, the bank account opening application was approved and the bank account details were emailed directly to our Client by the bank.
Other support services
To further support Aaran's business engagement in Myanmar, Healy Consultants aids Aaran in many other related tasks. For example, Healy Consultants provided: i) full recruitment support, including hiring of local staff, advertising, interviews, shortlists, etc. ii) Sourcing for contractors to furnish Aaran's office iii) contacts in Tokyo, e.g. suppliers, potential Clients in Tokyo iv) an introduction to existing Clients who operate in the same industry.
Engagement completion
The whole process of company incorporation, bank account opening and visa application takes approximately three months to complete from start to finish.
Healy Consultants provides Aaran with a complete company kit including i) original business registration certificates ii) original tax registration certificates and iii) bank kits (incl internet banking token and cheque book). For our continuous improvement, Healy Consultants also emailed Aaran an engagement feedback survey for his completion.