Myanmar employment visas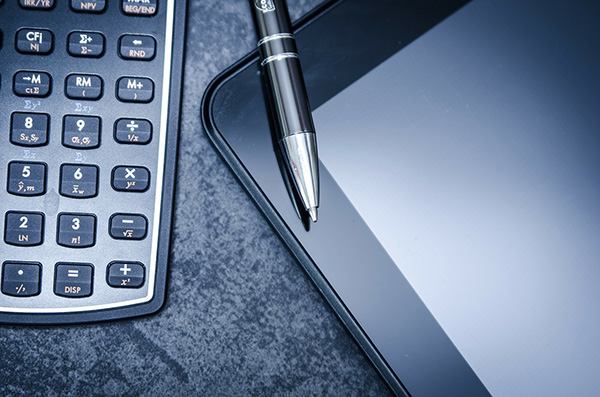 Entrepreneurs pursuing Myanmar business formation and keen to meet potential Clients or suppliers can to enter Myanmar on a business visa. This visa allows the holder to stay in Myanmar for a period of 10 weeks. Healy Consultants fees to assist our Client with visa applications is US$4,950 per person. The process of applying for a visa to enter Myanmar takes a fairly long time at around three months.
Examples of Myanmar visas available to international entrepreneurs and business people include:
Business Visa – This visa is relevant for people who have businesses in Myanmar or intend to start a business in Myanmar;

Work Permits – A permit is required for foreigners who wish to work after Myanmar company formation;

Stay Permit – Valid for three months or one year. It is a single-entry visa;

Multi Re-Entry Permit – This visa allows the holder to work for a year in Myanmar, with international travel within the 1-year period. The holder must also have a stay permit while in Myanmar.
Corporate banking options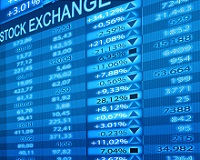 Healy Consultants assists our Clients with opening a corporate bank account in Myanmar. Our experienced banking team will prepare all requisite documentation on your behalf and submit them to the bank. We will also attend the bank interview on your behalf. Please find below more information about Myanmar business banking.
Myanmar banking
The banking industry is not open to foreign banks. In 2015, only the following nine global banks have obtained a provisional license (valid one year) from the Myanmar authorities to start operations in Myanmar:

i)

ANZ

ii)

Bangkok Bank

iii)

Bank of Tokyo-Mitsubishi

iv)

ICBC

v)

Maybank

vi)

Mizuho Bank

vii)

OCBC

viii)

SMBC and

ix)

UOB. These banks are only starting operations and are highly selective of their customers;
In such context, our Clients often request us to open a corporate bank account with one of the local banks present in Myanmar. These notably include:

i)

First Private Bank

ii)

Yoma Bank and

iii)

AGD Bank. Click this link to find a full list of the local banks existing in Myanmar;

Myanmar corporate and personal banking products and customer service are of poor standard. Access to

i)

multiple currencies and

ii)

debit and credit cards is either nonexistent or very recent. Access to ebanking services and ATMs is difficult in small cities and rural parts of the country with poor internet connectivity.
Healy Consultants banking services
Healy Consultants bank account opening team can open the corporate account in Myanmar within 4 weeks. Our fee for this service will be US$4,950 with travel (as such is systematically required by the bank);

Following bank account approval, the preferred Myanmar bank will directly and independently email our Client the corporate bank account number.
Opening a Myanmar corporate bank account
Healy Consultants currently recommends our Clients to choose global banks including

i)

First Private Bank

ii)

Yoma Bank and

iii)

AGD Bank for Myanmar corporate bank account solutions;
•Documents required to open a Myanmar corporate account include

i)

a passport

ii)

a proof of address

iii)

a tax identification code and

iv)

a certificate of incorporation for the company.
Trade finance
Myanmar banks are willing to provide finance to local companies if the following conditions are met

i)

good business-plan

ii)

availability of collateral assets

iii)

experience of business owners

iv)

last 3 years audited financial statements

v)

realistic feasibility study and

vi)

project strength and weaknesses analysis (SWOT);
We also assist our Clients secure trade finance services including

i)

bank guarantees

ii)

letters of credit

iii)

finance against trust receipt and iv) document against payment and against acceptance;

Healy Consultants will help our Clients obtain corporate finance in the form of a loan, overdraft or simply preferential credit terms.
Exchange controls and other regulations
All Myanmar citizens and companies established in Myanmar are required to obtain prior approval from the Foreign Exchange Management Board of the Central Bank of Myanmar before

i)

taking a loan or making a payment in foreign currencies

ii)

opening an account abroad and

iii)

remitting earnings abroad;

Companies which have received investment license approval from the Myanmar Investment Commission for their investment project are however allowed to remit earnings.