Interesting facts about Isle of Man in 2023?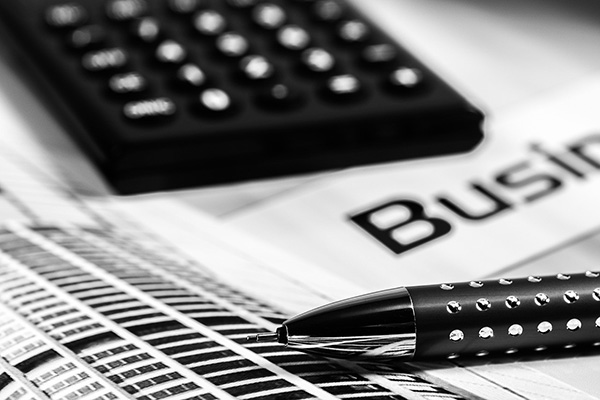 The Isle of Man is a self-governing British Crown Dependency located in the Irish Sea. It is not part of the United Kingdom or the European Union;

The Isle of Man's national symbol is the Triskelion, which appears on the country's flag. The three bent legs clad in armour relate directly to the island's motto "Quocunque Jeceris Stabit", which means "whichever way you throw it, it will stand";

The isle of Man is famous the world over for its motorcycle T.T. races, traditionally held every year in the last week in May. T.T. stands for Tourist Trophy, and its first ever tournament was in 1907, when the contest was held on a 15 mile (21 km) road course around the island. Today the race is held over a 37 mile (60 km) mountain road course, which consists of 200 bends at an altitude of 1,300 feet (396m), situated at the island's highest point at Snaefell;

The island has its own indigenous breed of sheep, the Loaghtan (ovis aries). It is classified as a Rare Breed, and is recognised for it's unusual brown coloured coat and for having six horns, which grow both straight and curly;

The island is a place of Celtic architecture, with many ancient symbols of Celtic religions and ancient castles and churches;

The island's industries are centered around offshore banking, tourism and film making, being one of the most regular film sets for the British film industry;

The official languages of the Isle of Man are English and Manx Gaelic, which is closely related to Scottish Gaelic and Irish.
Frequently asked questions