Company registration fees in 2022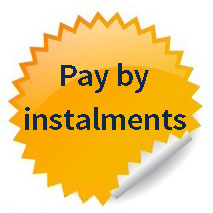 Where possible, Healy Consultants publishes our professional fees on this website for transparency purposes. Click on the region headings to see company incorporation fees for jurisdictions around the world.
Fees quoted below include: i) company formation ii) registered address and company secretary services for 12 months iii) tax and VAT registrations iv) estimated Government company registration fees and v) corporate bank account opening services without travel.