D

OING BUSINESS IN DELAWARE IN 2023
Since 2003, Healy Consultants Group assists multinational Clients register USA business through Delaware, including opening multicurrency corporate bank accounts with USA top tier banks, without bank signatory travel. A Delaware corporate structure is attractive to multinational Clients because i) there is zero corporation tax in the USA and ii) USA banks do not follow CRS reporting obligations.
Delaware business setup summary
Press the link headings below to read detailed, relevant, up to date information.
Tell us what you need - we'll send you a customised proposal in 5 hours!
Useful links for Delaware
Cryptocurrency company formation questionnaire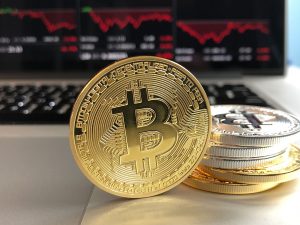 To recommend the optimum corporate strategy for your bitcoin \ crypto-currency business, kindly complete the 5-minute questionnaire below. Your data remains confidential and will not be sold to third-parties.
Within 3 hours thereafter, one of our in-house bitcoin \ crypto-currency senior Consultants will ring you to discuss the specific results you need from Healy Consultants: