Interesting facts about Jebel Ali in 2023?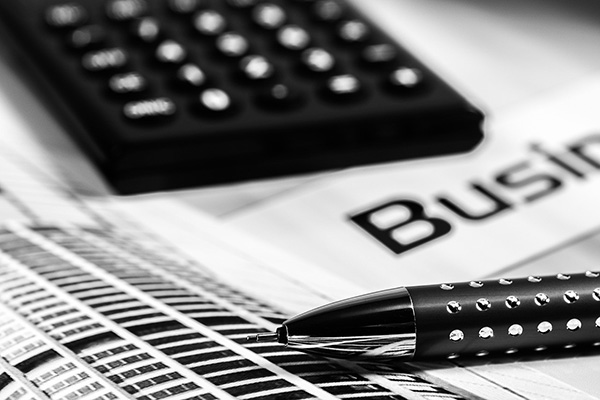 Jebel Ali is a port town, located 35 kilometers southwest of the city of Dubai in the United Arab Emirates;
The area is home to "more than 7,000 companies from 120 countries";
Jebel Ali inched up to be world's 9th busiest port in 2011. It handled cargo of 13,010 TEUs;
This has contributed to Dubai's GDP at 25% on a year-to-year basis;
This area is known to possess booming expatriate community that accommodated over 300 residents;
It has the world's largest manmade harbor extending on the area over 100 square kilometers.