Papua New Guinea employment visas in 2023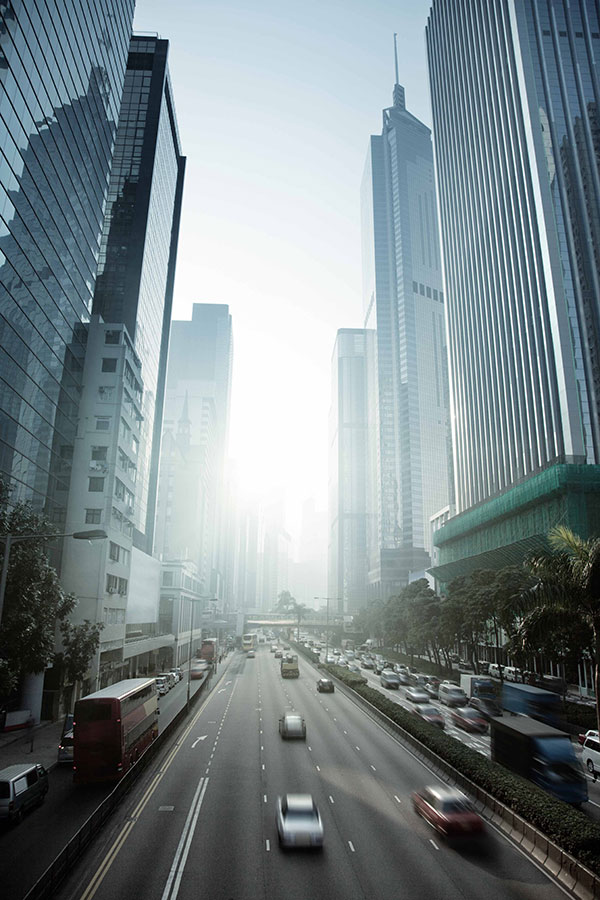 All immigration to Papua New Guinea is controlled by the federal government through the PNG Immigration & Citizenship Service Authority in Port Moresby. The PNG government welcomes foreigners and grants tourist visas easily. Work permits are usually more difficult, and require an invitation letter and registration with national, state, and local offices. Healy Consultants will assist our Client with all immigration matters:
APEC Business Entry Permit
Residents of APEC participatory countries (US, Singapore, Australia, New Zealand, etc) may enter the country for 60 days if they have a certified APEC business travel card. A wet stamp will be provided by customs officials upon entry.
Visa on Arrival
PNG offers visas on arrival for many countries including US, Singapore, Australia, Indonesia, Canada, etc. Duration of stay depends on nationality.
Work Visas
Work Visas should be arranged in advance of PNG arrival. The requirements include passport photo, medical examination, police certificate, notarized birth certificate, resume, and proof of employment.