Sierra Leone work visas in 2023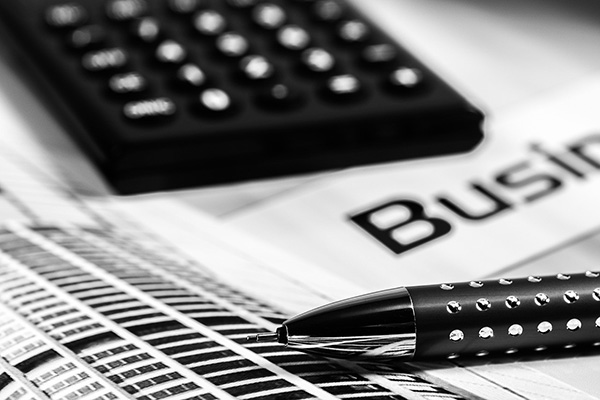 Healy Consultants will assist our Clients with their work or visit visa applications in Sierra Leone. All visa applications will be submitted through the various Sierra Leone embassies abroad, thereafter the applications will be finally processed by the National Revenue Authority. Healy Consultants will assist our Clients through the entire application process. Our fee for this service is US$4,950. The applicable visas in Sierra Leone include:
Business visa
Our Clients looking to migrate to Sierra Leone as self-employed individuals must demonstrate sufficient ability to effectively operate business in the country. The amount of minimum capital requirement is not standard and will be determined depending on the Client's type of business or sector of investment;

The documents required for this application include

i)

a valid passport

ii)

a completed and signed visa application form

iii)

one passport sized photograph

iv)

a letter of confirmation from the registered Sierra Leone company and

v)

and international certificate of vaccination.
Work permit
Foreign individual looking to obtain a Sierra Leonean work permit must be sponsored by their intended employer for their entire stay in the country;

The documents that must be submitted include

i)

a valid passport

ii)

complete and signed visa application form

iii)

a sponsorship letter from your employer

iv)

international certificate of vaccination and

v)

passport sized photograph.
Tourist visa
Foreign nationals from the Economic Community of West African States (ECOWAS) may enter and stay in Sierra Leone without the need for a visa or an entry permit. Other nationals must apply and obtain entry permits and visas through Sierra Leone consulates and embassies in their countries of residence.