Africa incorporation in 2023
Healy Consultants assists with incorporation in every country in Africa. Some popular jurisdictions for company set up are outlined below. Simply click on the country of your choice and follow the link to read detailed company set up information.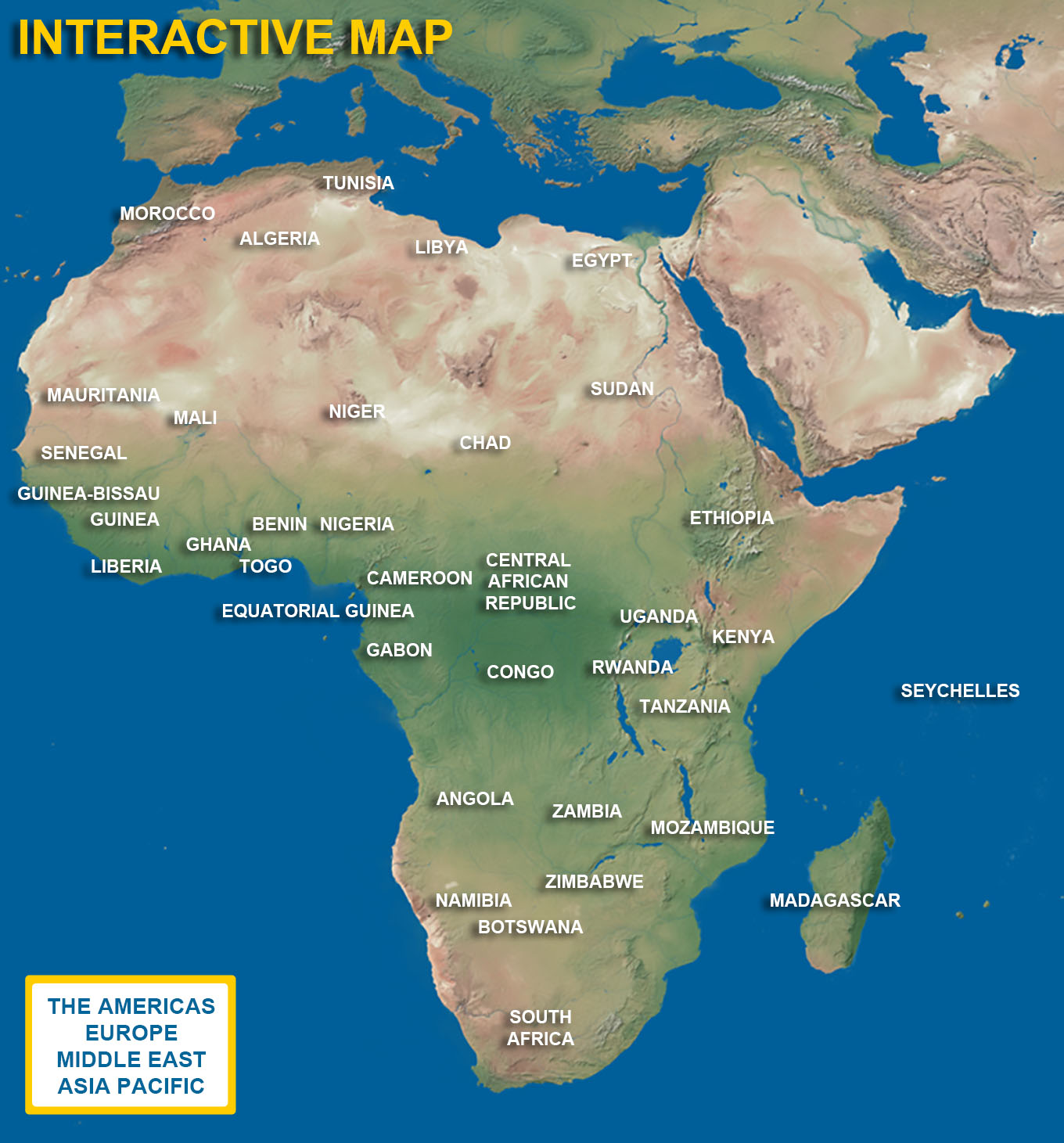 Disclaimer: Healy Consultants Group PLC neither has an office nor staff in Mauritius nor is it licenced as a management company under Section 77(1) of the Financial Services Act of 2007 or in any other way by the Financial Services Commission.