Success tips for Belize company formation in 2023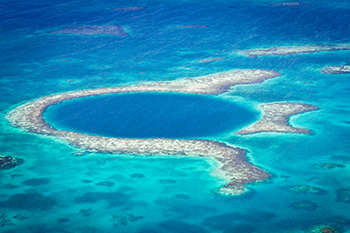 Healy Consultants recommends our Clients to read below to better understand the business culture and environment before commencing their Belize company formation.
After applying for a trade license, the City Council will send an inspector to visit the work premises before granting a trade license approval. Due to the small area of Belize, the inspector usually arrives the next day and our Client should ensure their work premises are compliant for a timely company formation;

Due to the weather and work environment, Belizean business attire is generally more relaxed. Therefore, our Clients can expect to go for a business meeting with a Belizean in casual attire;

Belizeans do not view punctuality as a very important business etiquette and schedules are not strictly followed. Our Client should expect their Belizean business meetings to start later than planned;

Internet access and mobile data is very expensive in Belize. Our Clients should prepare all documents and presentations prior to traveling to Belize for a meeting, to minimize the need to download data-heavy documents or presentations;

Power failure is a common occurrence and hence, our Clients should expect interruptions during important discussions.
Interesting facts about Belize
Belize gained independence from the United Kingdom only in recent years in 1981;

Originally known as British Honduras, the country changed its name to Belize in 1973;

Belize is the only country in Central America where English is the official language; More than 80% of the population speak English while other languages spoken include Mayan, Kriol (Creole), Garifuna, and Spanish;

As a small country, Belize's main economy was traditionally agriculture and agro – industry based. Tourism, construction and oil discovery have recently presented new opportunities for the country and company formation in these industries has grown;

Major trading partners of Belize are the United States of America, Mexico, other countries in Central America and the European Union making it an attractive destination for company formation.