Shelf company/turnkey solutions for Brunei in 2023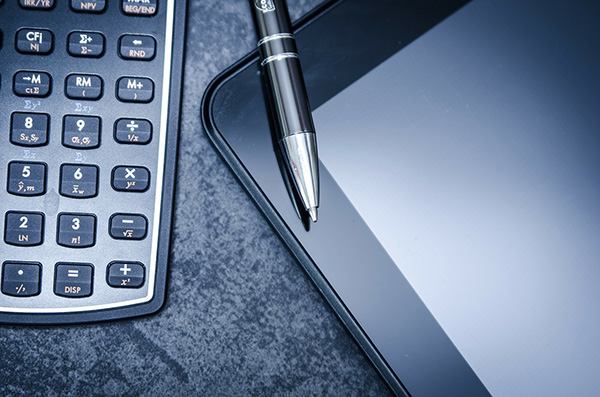 International entrepreneurs looking to obtain an international offshore corporate structure on short notice may benefit from Healy Consultants' Brunei turnkey solutions. Within a week, our Clients will obtain:
Registered ready-made Brunei IBC company;
International corporate bank account already approved;
Preregistered corporate tax number;
Legal registered address.
Turnkey solutions are attractive to those businessmen who wish to immediately close a country deal, sign a contract or invoice a customer.
The name of the already approved corporate bank account is that of the existing ready-made company. It is acceptable to change the company name and business activity and keep the same corporate bank account number. Consequently, our Client is not forced to use the existing name of the shelf company for their customers.
Realistically, our Clients' will be able to log into the internet banking platform within 7 weeks from the time Healy Consultants provides the corporate bank account details as outlined in the below table:
| Task | Time | Comments |
| --- | --- | --- |
| Signing forms of change of bank signatory and courier return to Healy Consultants | Week 1 | Client to sign at local bank branch in their home country |
| Change of bank signatory to the existing corporate bank account is approved. Depending on the nature of the business and our Client's nationality, the bank may take up to 4 weeks to approve the new signatory. | Week 4 | The Compliance division conduct internal due diligence and mail our Client an official letter confirming the change of bank signatory |
| Healy Consultants activates internet banking token on our Client's behalf and sends courier with password and token to our Client's preferred address | Week 7 | Clients usually request Healy Consultants to guide them through internet banking activation and insert the preferred usernames and passwords |
| If required by our Client, Healy Consultants changes the company name. | Week 9 | Healy Consultants informs the bank of the change of company name to the corporate bank account |
| Healy Consultants submits information on new company's business activity and expected incoming and outgoing transactions. | Week 11 | |
| Healy Consultants appoints the shareholders and directors nominated by our Client. | Week 13 | The change of corporate structure does not need to be notified to the bank |
| Healy Consultants prepares and couriers our client a complete package containing original corporate documents | Week 14 | The engagement is complete |
Healy Consultant's fees
Healy Consultant's Brunei turnkey solution cost is US$14,850 including i) pre-registered company ii) already approved corporate bank account with excellent internet banking iii) a registration numbers and iv) a legal registered address. Refer to invoice below: