Chile resident director in 2023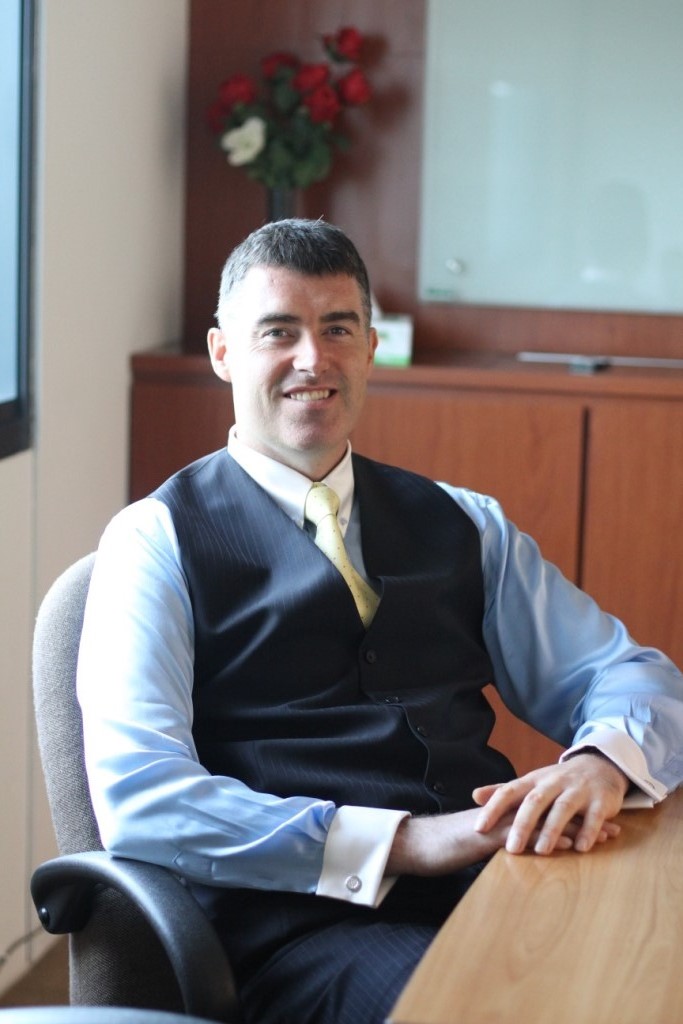 Healy Consultants assists Clients register companies in Chile for a wide variety of purposes. While the natures of our Clients' businesses vary, our service standards do not.
Starting a Chile company is a straightforward procedure for foreign investors, where an LLC can be registered in just 9 weeks with two shareholders and 1 director, whom all can be of any nationality;

While Chilean company law does not explicitly stipulates the need for a resident director for LLCs and JSCs, there is a risk of company deregistration if at least one of its director is not present on a regular basis to liaise with the authorities. In order to eliminate such risk, our foreign Clients often request us to assess such risk, and appoint a nominee resident director if needed. A resident representative is furthermore required for branches and representative offices of foreign companies operating in Chile;

Our firm will appoint a Chile resident as the nominee resident director for a Chile company of any Client who requires this service, provided we receive due diligence information on their business. The nominee will be a director of the company in name only and will not have other business responsibilities;

Healy Consultants will arrange for a legal contract to be signed by our Client and Healy Consultants officers which will ensure that the nominee director plays no role in our Client's daily business activities;

Appointing a resident director increases the probability of successful corporate bank account opening and employment visa approvals. Furthermore, it will be easier for our Clients to deal with local government authorities if they have a resident director.
Fees
Healy Consultants' Chile individual resident director fee amount to US$12,000 per annum;

In addition, Healy Consultants will collect a US$1,100 refundable deposit from our Client. This deposit will be held in trust until our Client no longer requires Healy Consultants to act in the capacity of the Chile Director. In the unfortunate event that our Client misuses their Chile Company and flees the country, Healy Consultants (as Chile company resident director) will be left to face the Chile government authorities. In this instance, the Client forfeits the refundable deposit and the funds will be used to cover future litigation expenses or liquidation costs incurred by Healy Consultants.

Healy Consultants does not normally allow Clients to pay Singapore resident director fees by instalments. We normally require full payment up front for the year. However, we may consider half-yearly payments for companies in good standing.