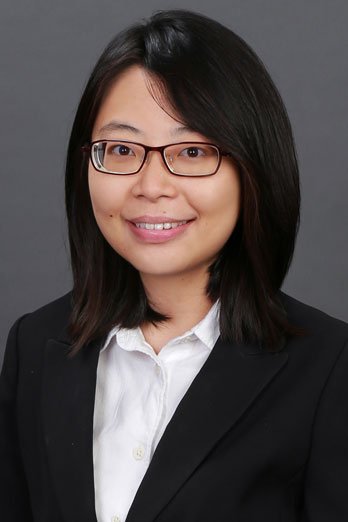 Lee Wen Bin | Client Engagements Department Deputy Director
I joined Healy Consultants in December 2017. I graduated from HELP University in Malaysia. I'm an optimist who face challenges and obstacles positively. I'm also a self-driven person who continuously looking for growth and development. I'm happy to be part of the Healy Consultants team and be able to help our Clients to expand their business globally.
My business goals

To help clients to achieve their business goals, such as expanding business globally;

To gain experience and knowledge of global business environment.

My daily work schedule

Attend Clients' calls and email inquiries re our business and services;

Deliver weekly updates for Clients' engagements;

Liaise and follow up with related parties re Clients' engagements;

Prepare project and business plans for Clients' engagements;

Maintain the group's online economic and business content.

The most interesting work I ever did

As the group's CRO, I enjoyed taking up new tasks, which help me to develop new skills and gaining new knowledge.

The most rewarding work I ever did

Being able to solve problems when executing a new plan or task, to ensure such plan or task to be completed timely and smoothly.

Pastimes

Reading, jogging, travelling.

Business style

Responsible, meticulous and efficient;
Positive;
Honest.

Languages I speak

Chinese, English, Bahasa Malaysia and Cantonese.

A sample of my global business experience

I assist Clients throughout their business engagements, as well as preparing updates and project plans for Clients to walk them through business set-up procedures.

Multi-currency corporate bank accounts

Last year, I assisted our Chinese Client to open an USA bank account for their newly -incorporated company.

The most unusual engagement I did

Assist a Client to open US$ corporate bank account with bank card in Singapore.
Contact our firm
Your query will be handled promptly by one of our in-house experts based on the nature of your query and your country of interest.