Abu Dhabi employment visas in 2022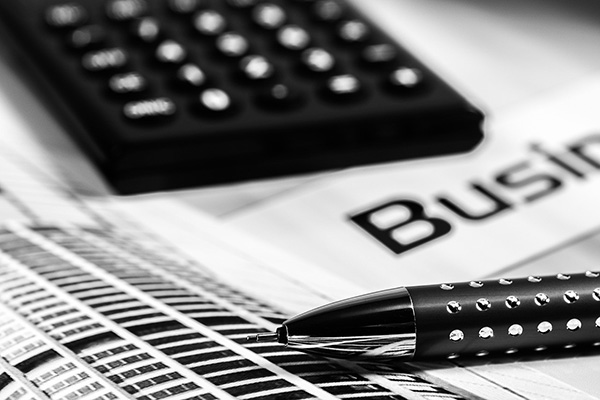 Overseas professionals who want to live and work in Abu Dhabi must obtain a work permit (locally known as an UAE labor card) and a residency visa with the Abu Dhabi General Directorate of Residence and Foreigners Affairs. A company in Abu Dhabi is also eligible to sponsor a foreigner for a local work permit after completion of registration requirements with the local authorities. This page gives our reader additional details on these requirements and on the different types of visas available in Abu Dhabi.
General requirements for sponsoring a foreigner for a work permit in Abu Dhabi
Before being allowed to sponsor a foreign employee for a work permit, all Abu Dhabi business are required to complete the following procedures:
Obtain a valid business license – the business license is usually obtained with the Government during the procedures to form the company in Abu Dhabi. Healy Consultants will however ensure the business license is valid (and renewed if required) before starting the procedures towards the submission of a work permit;
Secure an establishment card – the company must secure an establishment card with the Abu Dhabi Global Market authority. The main requirement to complete the same is to

i)

provide a tenancy agreement and

ii)

file this form with this Government agency;
Register with the Fawri online system – the company must also create a "Fawri" account, that is to say with the online system used to monitor work permit applications. This step is however waived for small business with less than ten employees.
Work permits in Abu Dhabi
Following completion of the above registrations, an Abu Dhabi company is legally allowed to sponsor foreign employees for local work permits. The procedure to then follow is as below:
Employers must firstly submit an application for a temporary entry permit along with a certificate confirming the proposed salary of the future foreign employee. This document will allow the future employee to enter into the United Arab Emirates to complete the procedures required before issuance of a work permit. Entry is required within 30 days after issuance of the entry permit;
The employee is however not yet allowed to work in Abu Dhabi, and must instead

i)

provide as soon as possible the Global Market Authority with a copy of his passport

ii)

go through a medical check and

iii)

subscribe to a health insurance with a provider approved by the Abu Dhabi Government;

After completion of the above, the employee and its employer must submit an application for a work and residency permit. The application is usually processed within two weeks by the General Directorate of Residence and Foreigners Affairs, although the Abu Dhabi Government also provides for a fast track procedure with issuance of the work permit within four business days;

With the exception of domestic helpers' visas, all work permits available in Abu Dhabi follow the above procedures. See this page for additional information on the different categories of work permits available in Abu Dhabi.
UAE Work permit considerations
In Abu Dhabi and other United Arab Emirates, there is no formal minimum paid-up capital required for a business to sponsor a foreign employee for a work permit. However, the authorities will often check

i)

the business has actual operations in Abu Dhabi

ii)

it is profitable and

iii)

it has a paid-up capital and/or expected income sufficiently important to pay for the salary of the future employee;

Work permit cancellations are processed by the employer. Consequently, an employee willing to resign from his position in Abu Dhabi often has to seek approval from his employee to do so, or will be prohibited from departing the territory of the United Arab Emirates;

Israeli citizens and foreigners who have worked or travelled in Israel can be prohibited from obtaining a work permit in the United Arab Emirates;

While passports of foreign employees are often confiscated by UAE employers, this is forbidden under UAE Laws.