UAE merchant account in 2023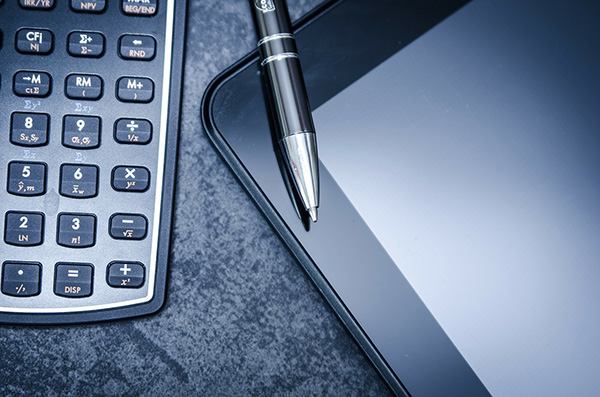 Without personal travel required, Healy Consultants Group's dedicated merchant banking team assists our Clients to secure a quality UAE merchant account to support their retail operations and online sales services.
We specialize in a high-volume UAE merchant account solutions, tailored to your specific business needs, and for which we have an excellent approval ratio.
Please read below for further information regarding corporate banking services in UAE.
UAE merchant account advantages
Merchant account in UAE enables Middle East companies to accept a wide range of international credit cards from your customers, including Visa, MasterCard, and American Express;

UAE merchant account gateways can be easily included in our Client's websites due to the modern IT solutions implemented by top 5 UAE banks;

It is ideal for Clients involved in activities considered 'high risk', such as online gaming, pharmacies, and telemarketing;

Such merchant accounts enable our Clients to keep a better track of their financial transactions by providing regular statements;

Our solution can be easily integrated into your business website, and is compatible with most shopping cart technologies using a state-of-the-art payment gateway
UAE merchant account facilities

As well as the standard online payment gateway, it may also include no limits on processing volumes/amounts and the ability to accept multiple currencies and 24-hour support;

Credit card payments are processed and deposited into a secure, private, yet accessible offshore bank account;

It provides legitimate tax benefits. It is a legitimate method of conducting business and maintaining profits offshore;

UAE merchant accounts accept payments in major world currencies;

Healy Consultants' fees to set up a UAE merchant account
For a total of US$4,950, Healy Consultants will handle your application from start to finish, with no additional costs. The time from initial application to having the UAE merchant account operating is approximately three weeks.
Draft fee invoice for UAE merchant account:
View PDF