Success tips when doing business in Bulgaria in 2023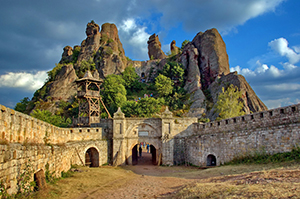 Business culture
Non-personal communication with Bulgarian business partners is acceptable, but it is essential to have at least one eye-to-eye meeting in order to maintain the level of trust and understanding the relationship is built on;

Bulgarians appreciate foreigners who use humor to break the ice. However, pay attention to not direct it at anyone in particular;

It is not customary to exchange business cards when doing business in Bulgaria. Thus, if you forget to bring on a meeting it will not be considered a problem;

Bulgarian business culture respects and appreciates formality, which means you should dress conservatively and formally;

Business culture is heavily influenced by Germany; thus punctuality is highly appreciated.
Useful tips
While the capital city Sofia remains the most attractive location for setting up a business in Bulgaria, Plovdiv is becoming a prime manufacturing and logistics top-destination on the Balkans;
Healy Consultants recommends, entrepreneurs from the United Kingdom should register with the British-Bulgarian Chamber of Commerce (BBCC);

During business conversation if you casually compliment Bulgarian sport or historical event, you will gain significant positives;

When toasting, it is customary to say 'NazDrave' (which means good health) to the whole group but also to each person while maintaining eye contact.
Interesting facts about Bulgaria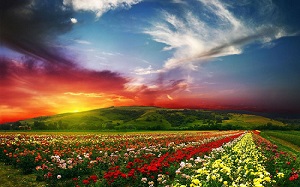 Economic facts
Cultural facts
In Bulgaria, people shake their heads up and down when they mean 'no' and nod left to right when they mean 'yes';

Bulgaria is negatively ranked

i)

the least press free country in the European Union and

ii)

as the 113th press free country world, according to the World Press Freedom Index 2016;
Bulgarian is in the Top 10 countries in the World by home ownership rate around 86%.
Historic facts
The country is in the top 20 of the highest inflation rates in history due to the monetary crisis in 1997;
Meiji Corporation bought the rights to sell Bulgaria yoghurt in Japan in 1950. Nowadays Meiji Bulgaria yoghurt boasts 60% of the dairy market in Japan;
Bulgaria is the oldest country in Europe not to change name since its creation.