Algeria corporate banking options in 2023
Opening a local corporate bank account is a requirement for Algeria company formation. Please find below additional information on corporate banking services available in Algeria and a general overview of the local banking industry.
Algerian banking
Algerian currency is the Algerian dinar and it currently has an exchange rate of DZD132.703 = US$1 (as of 12th Jan 2021);

The Algerian banking sector is dominated by state-owned institutions such as The Exterior Bank of Algeria, National bank of Algeria, The Bank of Agriculture and Rural Development and Local Development Bank. These large state-owned institutions control over 85% of the Algerian banking sector's total assets; the Exterior Bank controls 50% of the sector's total assets;

Algeria is largely a cash based economy, and the use of credit and debit cards is extremely limited, especially for businesses. ATMs can be found installed at very few locations including five star hotels and airports in Algeria. Payments for goods and services are subject to producing an invoice with a bank domiciliation and customs clearance documents.
Healy Consultants banking services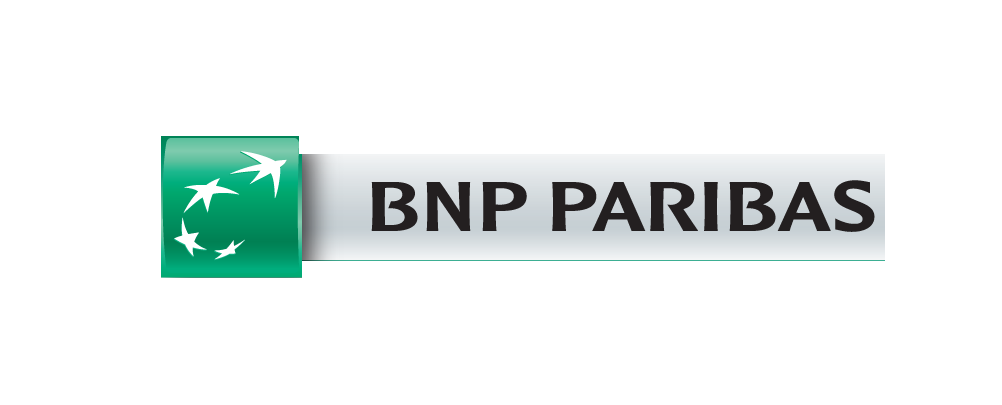 To support Algeria business formation, Healy Consultants provide the best possible customized banking solutions to our corporate Clients' banking needs. The full range of corporate banking facilities available in Algeria include

i)

both local and multi-currency accounts

ii)

internet banking

iii)

telephone banking

iv)

current and savings accounts

v)

contract bonds

vi)

loan and credit arrangements and

vii)

wealth management services;
Healy Consultants recommends using the services of top tier global banks for majority of business bank account solutions following Algeria company registration. France's Société Générale, BNP Paribas, Natixis, Citibank and HSBC are among the many foreign owned banks that are predominantly active and prominent in Algeria. Local banks can also be used where appropriate for the company.
Opening an Algerian corporate bank account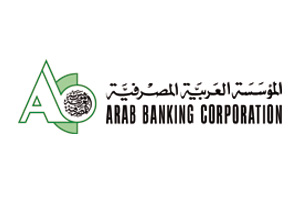 Healy Consultants' Banking Team will open an international company bank account within a 4-week duration of Algeria business formation. The majority of banks in Algeria require Clients to travel to Algeria or visit the nearest branches to them for the purposes of signing the bank account opening forms in person. Healy Consultants commits every effort to minimize this probability. Ensuing the approval of the corporate bank account, the preferred bank will independently and directly email our Clients the business bank account details;

Healy Consultants can open a local non-resident company bank account for a foreign company. Many of our Clients use local bank accounts to receive payments and pay local suppliers without the need to register a local company. Our fee for this service will be US$2,950.
Trade finance

To support Algeria business set up, Healy Consultants helps Clients with trade finance tasks including and not limited to i) documents against payment and against acceptance ii) bank guarantees iii) letters of credit iv) finance against trust receipt.
Exchange Controls and Other Regulation
There are restrictions on outward transfers of funds and a very old-fashioned local transfer system that pose challenges for investment in Algeria. The Central Bank of Algeria is however working on establishing a system that will allow payments by cheques and credit cards, although this structure is still very new, and not many businesses have fully embraced it.