Interesting facts about Czech Republic in 2023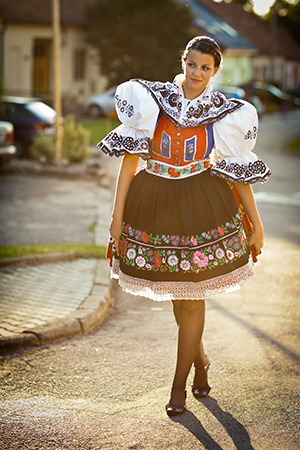 Business and economics
Geography and culture
The country has a total of 91 civil airports with 7 of them providing public international air services. The main international airport of Czech Republic is Václava Havla International Airport;
The Charles University in Prague, founded in 1348, is the oldest university in Eastern Europe, and one of the oldest in the world in continuous operation;
Historically, the Czech Republic was composed of the Kingdom of Bohemia and the March of Moravia, both part of the Holy Roman Empire (800-1806);

Over 92% of the country's population comprises of Czech, while the remaining is includes Slovaks, Germans, Poles, Vietnamese and Russians;

The country is renowned for its numerous spa towns, including Karlovy Vary (Karlsbad), Františkovy Lázně (Franzensbad) and Teplice (Teplitz).
Success tips when doing business in Czech Republic
Healy Consultants recommends our Clients to read below to better understand the business culture and environment in Czech Republic before commencing their business operations.
Business meetings
Czechs dress formally preferring dark business suits and ties, and often vests. Our Client should wear conservative business attire without vivid colours;

Czech is the official language and is spoken by 96% of the population. Besides this, other languages spoken includes, Slovak, German, Polish, Romany and English; Our Client should either engage a translator or converse in English for their business meetings.
Other useful tips
Czech Republic is located in the centre of Europe. This geographical advantage acts as a gateway to both eastern and western markets, less than two hours by air from most European destinations;

To better understand business regulations in Czech Republic, our Clients should read The Commercial Code and the Trade Act, which governs all forms of business entities, rights and obligations of persons carrying out the business activities and commercial commitments;

Due to the accession of the Czech Republic to the European Union, the Czech legal system has been changing to harmonize with the EU legal environment and is expected to develop in line with the EU requirements.