Success tips when doing business in Nevada in 2023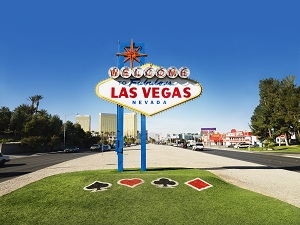 Nevada is very popular place for start-ups, which offers great opportunities. Knowing some useful tips would help to explore this opportunities in the best way.
Interesting facts about Nevada?
Business and society
Nevada is the largest gold producing state in the nation. It is second in the world behind South Africa;

Nevada's economy is overwhelmingly based on tourism, especially the gambling (legalized in 1931) and resort industries centered in Las Vegas;

In 1870, about half of Nevada's population consisted of foreign immigrants, among them Chinese, Italians, Swiss, British, Irish, Germans, and French Canadians.
Geography
Nevada although disadvantaged by a lack of water and a shortage of arable land, is however a wealthy state of mineral resources—gold, silver, copper, and other metals;

Hoover Dam, located on the border of Nevada and Arizona, is the largest public works project ever undertaken in the U.S. and has a greater structural volume than the largest Egyptian pyramid;

Nevada has more hot springs than any other state in the country, with more than 300 occurring naturally;

Most of the state is desert but the Sierra Nevada mountain range near Reno and the Ruby Mountains near Elko has snow for half the year.