Interesting facts about Sharjah in 2023?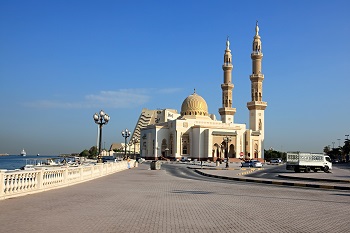 Sharjah is known as the leading industrial and manufacturing hub of the UAE which takes up about 40% of the UAE's GDP;

Sharjah's key industries include oil, gas, aluminium, steel, fishing, agriculture, livestock rearing and chemicals;

Sharjah has been known as the culture and history hub of the UAE. In 1998, Sharjah was acknowledged by UNESCO as the cultural capital of the Arab World;

Living expenses in Sharjah are more affordable compared to Dubai. Therefore, it has become the residential hub for people who work in Dubai.
Frequently asked questions