Success tips when doing business in Andorra in 2023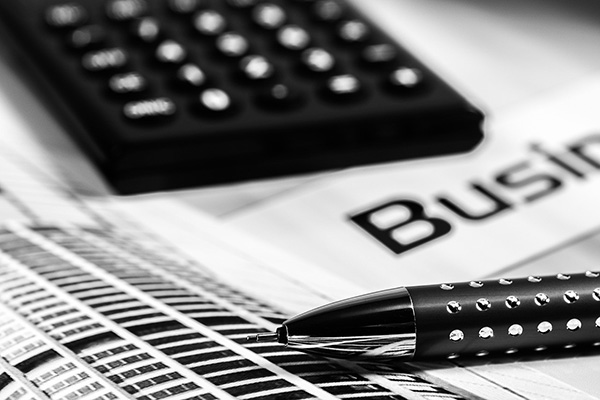 Foreign investors interested in Andorra company registration are advised to arrange an interpreter for their meeting with Andorran business partners since not many of them speak English;

The business culture in Andorra is rather formal. Punctuality and timeliness are strongly important.
Interesting facts about Andorra
Andorra is not part of the European Union, even though the Euro is its official currency;

From 1278 to 1993 (715 years), Andorrans lived under a co-principality of French and Spanish leasers;

The official language of Andorra is Catalan; other languages include French, Castilian, and Portuguese;

Andorra does not have its own military; the defense of the country is a responsibility of France and Spain;

Andorra's independence of the EU allows it to be a tax haven – there is no income tax;

Although Andorra has no official religion, 80% of the population is Roman Catholic;

Andorra has a 0% unemployment rate;

Andorra's main exports include tobacco, furniture and leather goods while the main imports are electricity, fuels, and foods.