12 steps to incorporating in Norway in 2023
Incorporating a business in Norway is simple, and in 2019 the Scandinavian country was ranked the world's 9th easiest place to do business. Healy Consultants takes a transparent and professional approach to Norway company incorporation. As such, the process typically takes around five weeks to complete, with the steps as follows: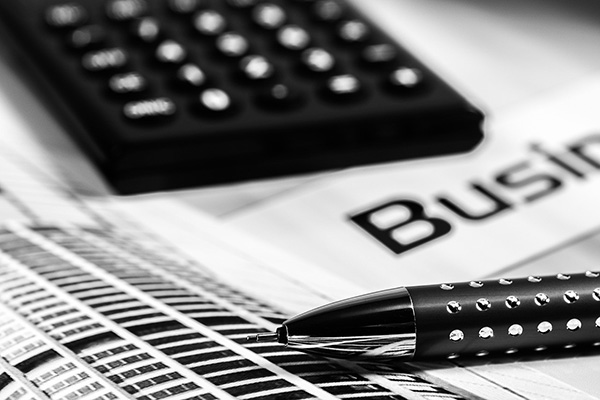 Before Healy Consultants Group proceeds with company incorporation, our Client settles our engagement fees and signs our standard engagement letter. Healy Consultants provides our Client with a detailed Engagement Project Plan, outlining expected procedures, and Norway incorporation timelines. This helps minimise any unexpected surprises, or inconvenience, to our Client;
Healy Consultants Group collects the required due diligence from our Client, including passport copies, proof of address, and details of the company's intended activities;
Prior to incorporating the company in Norway, our Client and Healy Consultants agree the company name and the optimum corporate structure, including shareholders and directors. Check the availability of your preferred company name here;
Healy Consultants Group assists our Client to open a local capital account within four weeks. Once the account is set up, our Client is required to pay the minimum paid-up capital of NOK30,000 (€3,100). Thereafter, our Client will provide Healy Consultants Group with a proof of payment or bank statement showing the same;
Healy Consultants Group will assist our Client to secure a local D-number from the Norwegian Tax Administration. This process will take approximately four weeks;
Healy Consultants Group provides our Client the KYC documents of our local nominee director. Once the Client agrees to proceed with this step, Healy Consultants Group will prepare a nominee director agreement for signature;
Healy Consultants Group prepares Norway corporate documents for our Client's signature. Once signed, our incorporation team submits the corporate documents, along with proof of payment of minimum capital, to the Norwegian Register of Business Enterprises;
Approximately one week later, the Register of Business Enterprises issues a Certificate of Registration, along with a business enterprise organisation number. Copies of these documents are scanned and e-mailed to our Client;
Following Norway company set up, Healy Consultants Group provides our company with a complete company kit including

i)

original Certificate of Incorporation

ii)

a bound copy of Norway government-approved Articles of Association

iii)

original share certificates

iv)

an original Norway government receipt as evidence of payment of annual Norway incorporation and licence fees and

v)

a company incorporation services feedback survey for our Client to complete;
To support Norway company setup, Healy Consultants' Banking Team completes corporate bank account opening for our Client. The account includes world-class multi-currency internet banking facilities;
To support company, Healy Consultants Group provides our Client with a local business address in Norway for invoicing purposes, together with telephone, fax, and email support, where required. If needed, Healy Consultants assists our Client to locate business premises in Norway and recruit local staff;
After Norway business incorporation, Healy Consultants Group assists our Client to obtain corporate finance, trade finance, and to open merchant accounts.
Frequently asked questions