Interesting facts about RAK in 2023?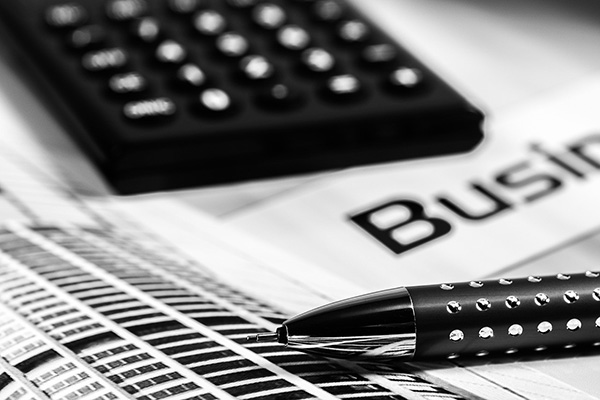 RAK is a popular tourist destination with visitors from the UK, Europe, Russia, and USA travelling to the Emirate for a truly relaxing break and staying in one of the five star hotels. Many Dubai residents also own properties here choosing to stay for the weekends to escape the hustle and bustle of the city;
Nestled between the Hajar mountain range on the east and the Gulf on the west, the emirate of RAK, which literally means "top of the tent" in Arabic, lies within the northernmost part of the UAE;
RAK is estimated to have a total population of 300,000. While UAE citizens officially make up less than 20% of the population in the UAE, this figure is higher in RAK. Emiratis are thought to make up at least 50% of the emirate's population;
Not being a producer of oil, RAK has focused on developing its industrial sector. The emirate is home to many national institutions, government agencies, and international companies;
On 17 February 2006, Space Adventures announced its plans to develop a US$265 million commercial spaceport in RAK for space tourism.
Frequently asked questions