Preferred offshore jurisdictions in 2022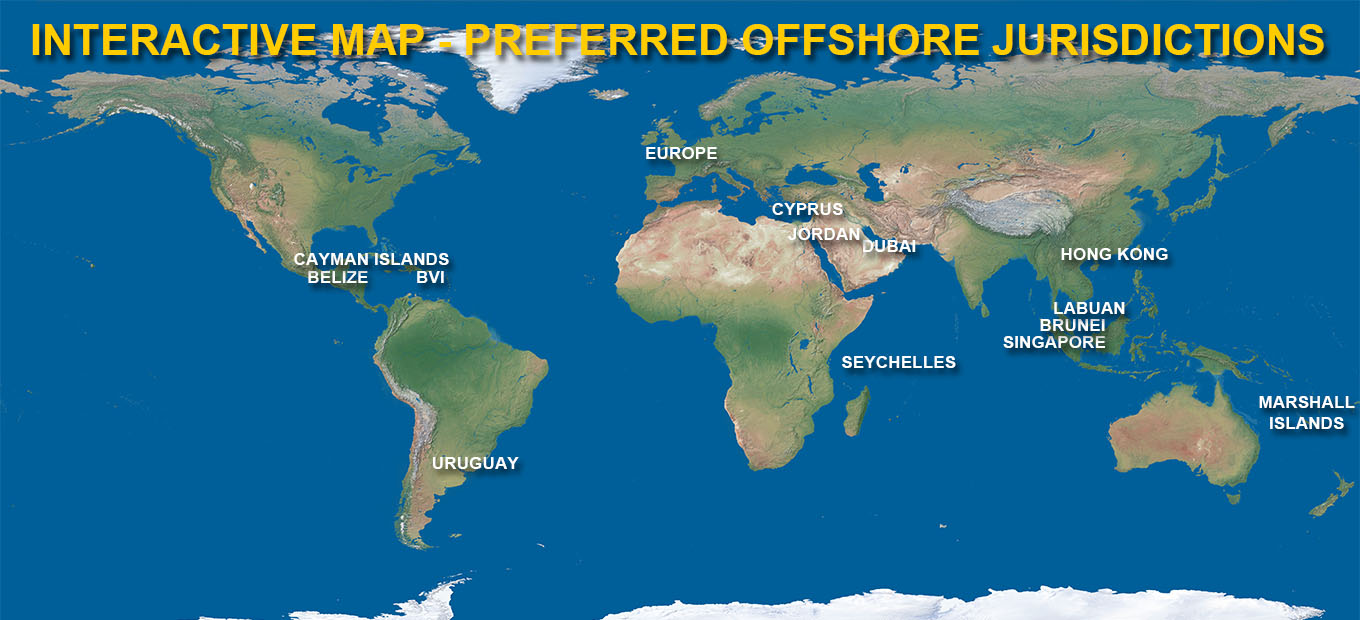 While we can agree to assist our Clients to setup companies in offshore jurisdictions for legitimate and fully regulation-compliant objectives, it is important our Clients are aware of their personal and corporate tax obligations in their country of residence and domicile; and they will fulfill those obligations annually. Let us know if you need Healy Consultants help to clarify your local and international annual tax reporting obligations.
Disclaimer: Healy Consultants Group PLC neither has an office nor staff in Mauritius nor is it licenced as a management company under Section 77(1) of the Financial Services Act of 2007 or in any other way by the Financial Services Commission.