Transfer to Healy Consultants Group in 2023
Are you looking to consolidate your company administration or simply looking to improve upon the experience you have with your current corporate services provider? Transfer your company administration and compliance to Healy Consultants Group today to benefit from our extensive experience in corporate administration and company registration around the world.
With near on 20 years of experience in company registration, corporate administration, bank account opening, accounting services and legal compliance in over 160 jurisdictions, Healy Consultants Group has the knowledge and expertise to help you better manage and grow your business at home and internationally.
Why you should transfer to Healy Consultants Group
Benefits of switching to Healy Consultants Group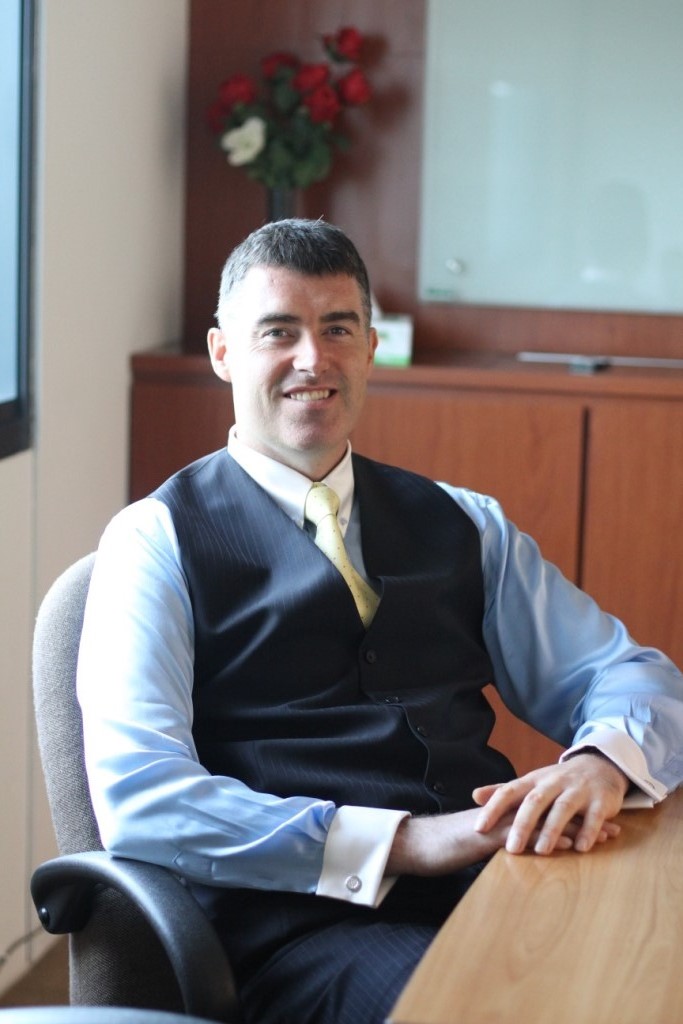 Project management expertise: Benefit from Healy Consultants Group' structured approach to business setup and corporate service provision, allowing you to quickly establish and operate your business smoothly and legally.
One stop shop: Healy Consultants Group is able to provide you with business setup, administration, legal, accounting, banking, immigration, recruitment and marketing services in every country on the planet.
Broad international coverage: With operations in every country in the world, Healy Consultants Group can serve you wherever your business is currently located and wherever it is going. Our model allows you to consolidate the management, administration and accounting requirements of all your global entities under a single umbrella, empowering you to spend more time running your business, and less time managing its obligations.
Tailored solutions: Healy Consultants Group' consultants will spend the time getting to understand you, your business and your ambitions in order to engineer a solution that is tailor-met to suit your business' unique individual needs.
Vast experience: With experience in many different professional fields across dozens of jurisdictions around the world, Healy Consultants Group can provide you with fast, accurate and future-proof solutions for your business.
Global coverage: Healy Consultants Group has a number of offices around the world, ensuring that our team can communicate with you rapidly and at a time that is convenient to you.
Diverse team: Healy Consultants Group's diverse and multi-cultured team are able to communicate with you in many languages, including English, Mandarin, Hindi, Bahasa, French, Spanish, Swahili and Punjabi, removing language barriers and helping you navigate new international markets you wish to establish yourself within.
No hidden fees: All engagements with Healy Consultants Group are quoted, agreed and paid up front. We pride ourselves on ensuring that our Clients are never surprised with any unexpected or unbudgeted costs.
Switch today – it's easy!
Contact us to switch to Healy Consultants Group today and enjoy the benefits of high quality corporate services tailored to your business needs. Here's how it works:
Let us know that you are interested in our services by contacting us via phone or email. Within 6 hours, one of our skilled consultants will contact you to understand your needs and explain how Healy Consultants Group can add value to your business;
Once everything is agreed, Healy Consultants Group will manage the seamless transition of service provision from your current provider.
Contact us today to find out how Healy Consultants Group can provide high quality services to your business.