Liechtenstein employment visas in 2023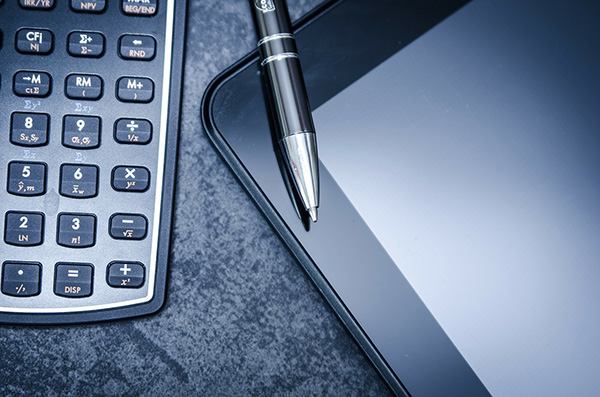 Healy Consultants offers migration services in every country in the world. EU and EFTA nationals are not required to apply for a visa in order to visit the Principality of Liechtenstein for up to 90 days in a 180 day period. Nationals of other countries should obtain a Schengen visa from a neighbouring country such as Switzerland, Germany or Austria before travelling to Liechtenstein.
Migrate to Liechtenstein
EU and EEA citizens wishing to work in Liechtenstein must live in a neighbouring country and commute across the border each day after obtaining a cross-border commuter permit. Swiss nationals have an unrestricted right to work in Liechtenstein, with no requirement to register with the authorities or gain one of these permits, but they must remain resident in Switzerland.
Non-Europeans can obtain Liechtenstein residence permits if they are hired as managers, specialists or qualified workers.
Healy Consultants' fee for Liechtenstein migration services is €3,950. Please note that visa application fee can be different based on your country of origin. The following migration statuses will available to our Clients:
Cross-border commuter permit
Workers from an EU country, Iceland or Norway must commence their employment in Liechtenstein as cross-border commuters living in Germany or Austria (Switzerland requires residence permits for EU nationals). Around 52% of Liechtenstein's workforce is employed on this basis;

At least 10 days before starting employment in Liechtenstein, the employer must register the new worker at the Migration and Passport Office;
The tax liability for cross-border commuters in Liechtenstein depends on the worker's residence;

56 cross-border commuters are granted residence permits in Liechtenstein each year. Half of these are awarded twice a year by lottery, with the other 28 being awarded by the government. An additional 12 Liechtenstein residence permits are available to Swiss citizens each year.
Residence permit (type B)
As citizens of non-EU/EEA countries cannot live in Liechtenstein's neighbouring countries without having a job there, Liechtenstein does offer residence permits to some foreign workers;

To qualify for a Liechtenstein residence permit, the foreigner must must be a manager, specialist or qualified worker with sufficient experience;

Residence permits are granted by the Liechtenstein Migration and Passport Office.
Visitor Visa
Liechtenstein does not issue its own visas. Consequently, our Clients wishing to visit the country from outside of the EU and EFTA states should obtain a Schengen visa from another European country before travelling to the Principality;

The Schengen visa allows non-Europeans to stay in Liechtenstein for up to 90 days in a 180 day period. European citizens can stay in Liechtenstein for the same period without the need for a visa.
Summary of costs
| | € | Payable to |
| --- | --- | --- |
| Visa Fee | Depends on country of origin and visa type | Liechtenstein Embassy |
| Healy Consultants Fee | 3,950 | Healy Consultants |