10 steps to incorporating in Egypt in 2021
The incorporation process for an Egypt limited liability company takes 15 weeks on average. The following is an overview of the typical engagement procedures: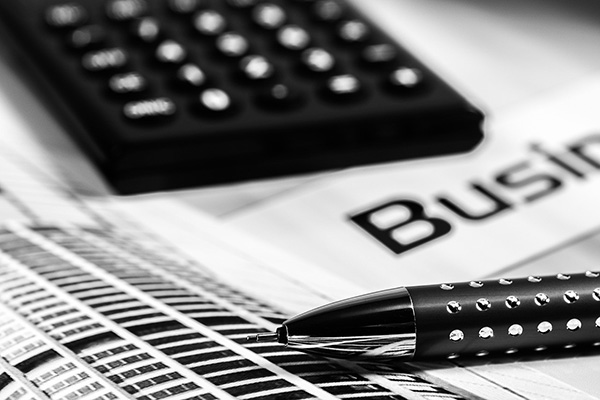 Prior to company incorporation in Egypt, our Client settles our fees and signs the Healy Consultants' engagement letter. Healy Consultants then provides our Client with a detailed engagement plan towards Egypt incorporation, outlining Egypt expected incorporation timelines and thus minimizing unwanted surprises and meeting Clients' expectations;

Healy Consultants' Egypt incorporation service provider collects the required due diligence from our Client, including passport copies, proof of address, and details of the company's intended activities in Egypt;

Healy Consultants drafts and sends the POA and other forms to our client. Thereafter, our client will

i)

certify them before a local public notary,

ii)

legalizes them at the Egyptian Embassy in our Client's country of residence and

iii)

courier them to Healy Consultants office;

Healy Consultants will request the Commercial Registry in Cairo to issue the certificate approving the company's name;

On receipt of the original legalized documents above and with the company name already reserved, Healy Consultants'

i)

prepares the Memorandum and Articles of Association (in Arabic) and Minutes of Meeting and

ii)

submits a complete incorporation package together with the security check application to the Ministry of Industry and Trade. The security check will run simultaneously with the incorporation process and will not affect it;
The Ministry of Industry and Trade provides pre-approval for carrying out our Client's business activity and we proceed to open a corporate bank account on behalf of the client. Thereafter the recommended paid up share capital is deposited into the bank account. The bank issues a certificate of deposit necessary to continue with the incorporation process;

On receiving the aforementioned documents, the Egyptian Government will issue a notification of incorporation and the company is legally incorporated. After the Egypt Company set up, Healy Consultants' Compliance Team prepares all post incorporation documents, including minutes of the first meeting, preparation of bylaws, issuance of initial share certificates. Healy Consultants will next assist our Client to open a corporate bank account with internationally recognized banks such as HSBC, Standard Chartered and Citibank, or local banks including Egypt National Bank and Egyptian Gulf Bank;

Healy Consultants successfully obtains the certificate of incorporation and proceeds to register for tax at the Egyptian Tax Authority;

Healy Consultants provides our Client with local business address details in Egypt for invoicing purposes, together with telephone, fax, and email to support the business launch. Employees of the company will be registered with the National Authority of Social Insurance;

Following engagement completion, Healy Consultants couriers a company kit folder to our Client's preferred international address, containing the following corporate documents including original corporate documents, unopened bank correspondence and a Client feedback survey to assess the quality of our Firm's Egypt business incorporation services.
Frequently asked questions