Other fee considerations in 2023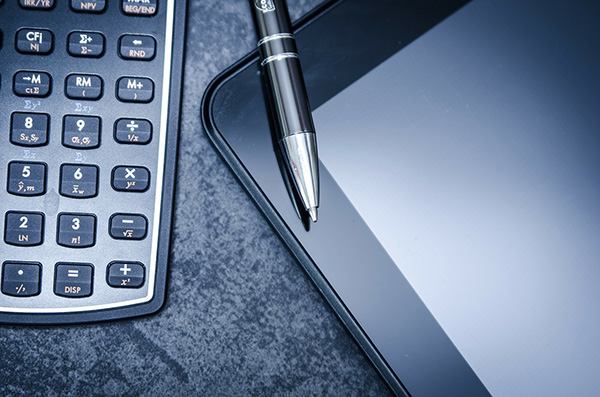 All engagement fees (click link) are agreed and paid up front and transparently published on our country web pages. Consequently, there are no hidden fees or surprises or ambushes throughout the engagement. All engagement deadlines are agreed up front in the form of a detailed project plan (click link), mapping out deliverables by week throughout the engagement term;
These are Healy Consultants' fees to efficiently and effectively project manage (click link) and timely complete our Clients' engagement including

i)

time taken with our Clients to agree the optimum corporate structure, while legally minimizing global taxation

ii)

devising a strategy to complete the engagement without our Client travelling

iii)

finding solutions to challenges that occur throughout the engagement and

iv)

weekly detailed email engagement status updates to our Client. Healy Consultants never gives up until we complete the engagement, regardless of the complexities or obstacles presented by banks and Governments;
Every second day during the engagement, we email our Client a detailed status update (click link). Our Client is immediately informed of engagement problems together with solutions. Your dedicated engagement manager (click link) is reachable by phone, skype, live chat and email and will communicate in your preferred language;
If our Client and Healy Consultants properly plan this engagement, our Clients' will not have to travel during this engagement. Healy Consultants will efficiently and effectively and aggressively complete company registration and corporate bank account opening in a timely manner without our Clients' presence. Instead, our Client will need to

i)

sign and get documents legalized in the embassy in their country of origin and

ii)

courier the originals to Healy Consultants office;

Our Clients' should carefully read the notes within the attached draft invoices to confirm and understand all services required by your Firm, eliminating the risk of unwanted fee surprises during the engagement;

To assist our Clients minimize foreign exchange costs, our invoice fees can be paid to our local corporate bank account in US$, €, £, S$, AED, A$, Indian rupee;

To give Clients' comfort before paying Healy Consultants fees, we recommend you seek professional references from our past Clients'. Furthermore and depending on the engagement, it is acceptable to pay our fees by installments as engagement milestones are met.