Engagement challenges in 2023
Once again, thank you for engaging Healy Consultants and placing your trust in us to efficiently and effectively project manage your business set up engagement.
Service quality
I personally guarantee you that Healy Consultants staff will do our best to secure the solutions we promised in our sales invoice. To ensure this happens i) I am included in all Client emails and ii) I meet all my staff every week to discuss each and every engagement. If we fail to do our best, Healy Consultants will refund full or partial amount of fees, depending on stage of engagement and costs borne by us to date.
Engagement challenges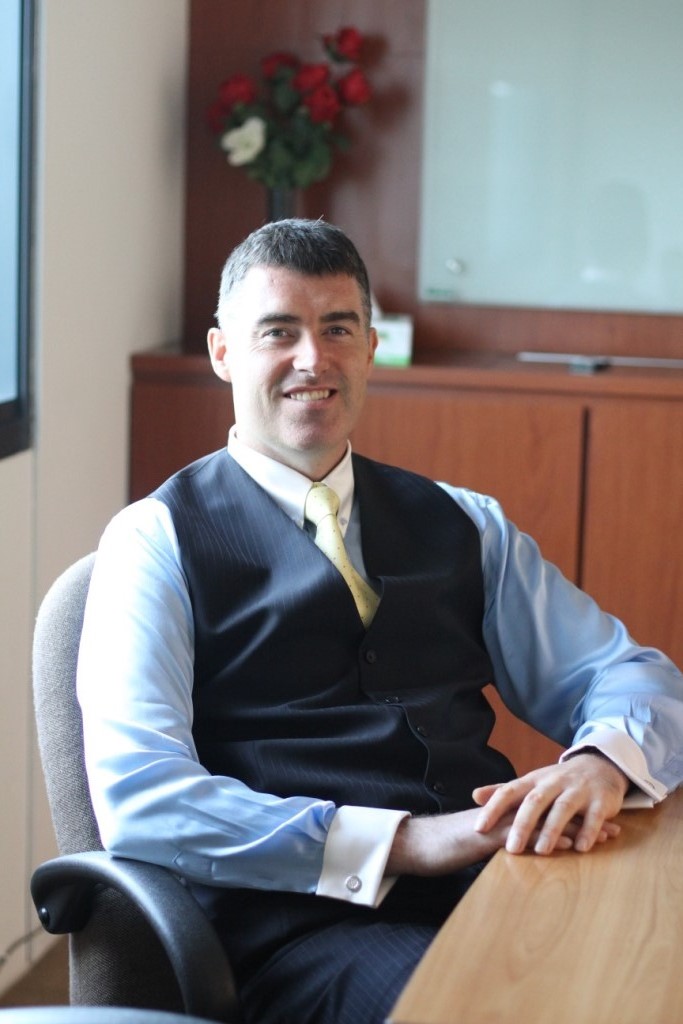 During Client engagements things sometimes unintentionally go wrong and that may or may not

i)

impact pre-agreed engagement deadlines and

ii)

irritate our Client. Some things are inside our control, some delays are outside our control. It is impossible to perfectly project manage every Client engagement, especially in complex and bureaucratic emerging countries, like the Middle East and South America;
Examples of engagement challenges include

i)

Government delays because of holidays or national crisis/events

ii)

Healy Consultants staff unintentional errors

iii)

our Client not supplying us the required information in a timely manner

iv)

errors by bank staff. During two and three month engagements, something always goes unintentionally wrong. How fast we fix problems depends on the cooperation of Healy Consultants and our Client. That said, Healy Consultants always overcomes challenges and we always complete Client engagements regardless of what goes wrong and regardless of how long it takes. We just never give up, it is that simple;

There are so many different parties to your country business set up engagement including Government, accountants, lawyers, bankers, Healy Consultants staff and your company staff. Consequently, we rely on so many people to efficiently and effectively, aggressively and timely advance your engagement. When we rely on so many parties, engagement challenges present themselves, within and without our control;

During the next few weeks/months if and when challenges occur, I promise my staff will immediately inform you. When this occurs, we need our Clients' to be patient and realistic and supply Healy Consultants staff the full cooperation they deserve. This is the best thing you can do to help us efficiently, and effectively and aggressively complete your corporate engagement in a timely manner. Both of our Firms have the exact same goal, thus it is critical we cooperate with each other!
Conclusion
In summary for long and large engagements, it is normal to experience engagement problems, challenges and delays. I need you to trust us, go with the flow and stay cool. To minimize these challenges, Healy Consultants completes detailed engagement planning;

If Healy Consultants does a good job for your Firm, it is likely you will re-engage us for another project. Therefore, each and every one of our team will do our best to provide quality deliverables in a timely manner.