Finding a real estate. Buy apartments & commercial properties in 2023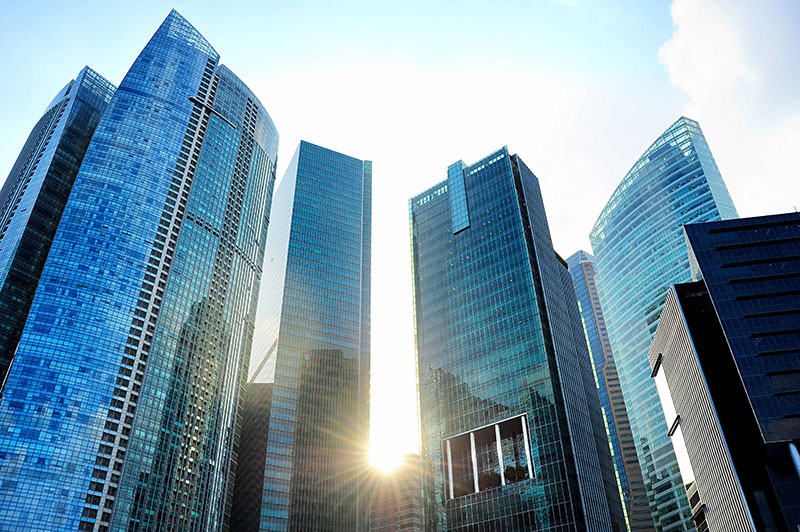 Healy Consultants helps our Clients find real estates in every country in the world, project managing the engagement from A to Z including:
Finding the property for our Clients, providing a detailed table of options;

Supervising agents, lawyers and third parties;

Negotiating the best price and closing the deal;

Securing multi-currency mortgage finance;

Structuring the property to legally minimize international taxation;

Securing tenants at the optimal rental.
Apartments for sale
| Country | London | Dubai | Singapore | Malaysia |
| --- | --- | --- | --- | --- |
| Location | Paddington station | Dubai Marina | Orchard city centre | KL city centre |
| Want to view the property? | Click here | Click here | Click here | Click here |
| Expected purchase price | £1.5m | US$700k | US$5m | US$600k |
| Property type | Apartment | Apartment | Apartment | Apartment |
| Currently tenanted at what monthly rental? | US$ | US$ | US$ | US$ |
| Annual cash profit from rental (less expenses) | £13k | US$15k | S$13k | US$7k |
| Expected sales price in 5 years | £2.1m | US$1.1m | uS$7m | Us$1.1m |
| Capital gains tax | 0% | 0% | 0% | 0% |
| Transaction closing period | 2 months | 4 months | 2 months | 3 months |
| Enbloc potential | Medium | Low | High | Low |

Notes
Aidan Healy personally bought each of these apartments over the past 5 years. Therefore, you can be comfortable regarding quality of building structure;

during the Annual cash flow after all expenses including tax, mortgage payments, management fees, agent fees. For an additional €10,000 annual fee, Healy Consultants will guarantee this annual cash profit from rental for the next 3 years;

I am bullish on price because

i)

average global prices have dropped 60%

ii)

we are in the middle of the worst global recession since 1929

iii)

I will try to purchase quality repossession property at fire sale price;

I prefer investments in a jurisdiction where this is legally no capital gains tax;

Transaction closing period includes transfer of title and securing a tenant;

To optimize the success of the investment, I will complete the following:

Complete a detailed service agreement with our Client including

i)

your expectations

ii)

our roles and responsibilities;
I will provide my Client a detailed spreadsheet of expected cash flows over coming 5 years including

i)

all purchase costs

ii)

tenant costs

iii)

all taxes and management fees;

I will obtain detailed due diligence from the tenant;

I will obtain detailed due diligence from the agent who will manage the property on your behalf.
Legally minimizing international taxation
Many countries in the world offer non-resident landlords an exemption on capital gains tax if the property is held for a minimum number of years;

In every country in the world, income tax is payable on net rental income. That said, Healy Consultants can assist our Clients minimize withholding tax on rental payments to non-resident landlords.
International property finance
Healy Consultants will assist and advise our clients in the property financing process in regards to their to the purchase of residential or commercial real estate. Specifically, our Firm will assist you to:
Locate international property finance including local and multi-currency mortgages. We work with international banks such as HSBC, Citibank and Standard Chartered to obtain property finance for our Clients;

Negotiate banking terms and conditions on behalf of our client prior to obtaining property finance

Prepare business plans and cash flow projections to increase the probability of mortgage/property finance approval;

Compare and contrast different property finance options with our clients;

Act as an intermediary between the bank and our client prior to, during and after assisting our client obtain property finance;

Having obtained property finance, Healy Consultants assists our clients to open personal and corporate bank accounts to receive rental income and settle mortgage repayments.