11 steps to register a company in South Africa in 2021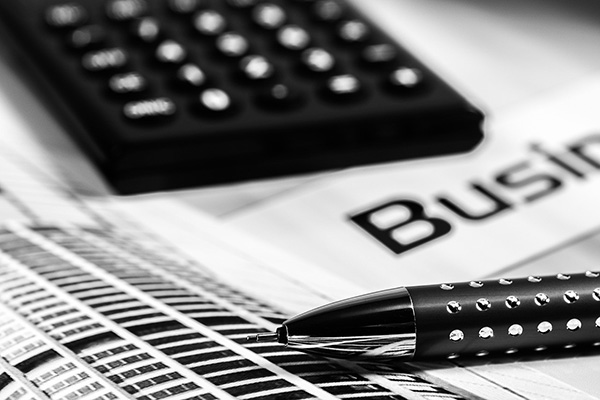 By requesting Healy Consultants Group PLC to register their South Africa company, our Clients do not have to travel to South Africa. Our Firm will complete the incorporation procedures on their behalf. Please refer to the section below for further details on the steps to setting up a company in South Africa.
Frequently asked questions
E-marketing development project form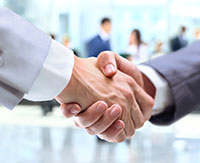 Healy Consultants Group PLC is beginning a 6 month project to improve our brand, including business web site design, social media activity, mobile apps, SEO organic rankings and adwords advertising.
Because of the size of this project, we need to outsource this project to a quality professional e-marketing firms. If your company would like to help Healy Consultants Group PLC with this project, please complete the 5 minute questionnaire below: