The Amity treaty LLC in 2023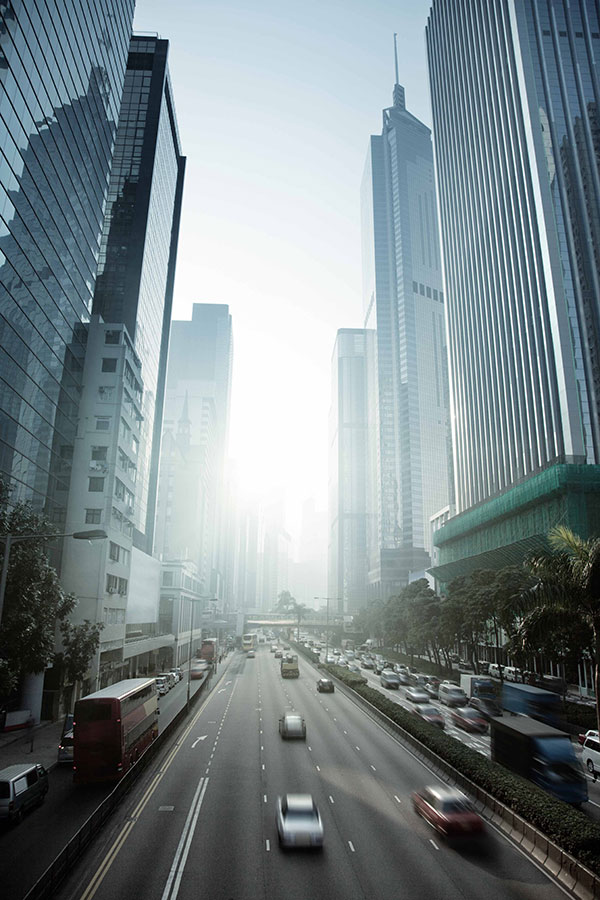 The Amity treaty between the United States and Thailand allows US citizens with equal business and personal rights as those of Thai citizens and vice versa. The US-Thailand Amity treaty allows U.S. citizens to invest in many business sectors without

i)

a foreign business license and

ii)

without a Thai shareholder and director. However, the minimum share capital of the Thai company must be US$63,000;
There are only seven business activities that American businesses are restricted from including

i)

real estate activities

ii)

communications

iii)

transportation

iv)

fiduciary functions

v)

banking

vi)

exploitation of land and natural resources

vii)

domestic trade in indigenous agricultural products;

Multinationals can enjoy Amity treaty benefits when American citizens hold a majority of the company shares and directorships;

Some of our Clients require Healy Consultants Group to provide a professional passive nominee USA director and shareholder for 4 months; until they find their preferred one. Our fee to be both USA nominee director and shareholder for 4 months of service amount to S$8,750. Being the sole shareholders and sole director of a Client's company exposes Healy Consultants to reputation, litigation and financial risk.

Our Clients will be able to secure USA-Thai Amity Treaty approval without having to travel to Bangkok. Instead, they will only have to supply a power of attorney to our Thai team so Healy Consultants Group can submit an application to the USA Embassy in Bangkok then the Thailand Ministry of Commerce.