Ireland cryptocurrency opportunities in 2023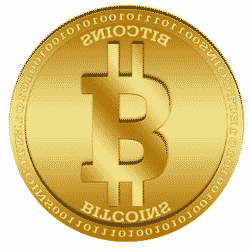 Since 2016, Healy Consultants Group assists multi-national Clients with Irish cryptocurrency business set up including i) Irish company registration and multi-currency corporate bank account opening, ii) Virtual Asset Service Provider (VASP) registration with the Central Bank of Ireland, if required iii) Value Added Tax (VAT) registration, iv) leasing physical office premises, v) hiring local staff including an AML officer and vi) compliance with AML/CFT obligations.
Irish citizens are some of Europe's most enthusiastic cryptocurrency investors. Because Ireland adopted cryptocurrency technology and trading ahead of the global curve, it is an accepted way of life for cryptopreneurs. In addition, Ireland boasts world-class traditional financial institutions and a growing FinTech sector. However, evolving regulations around cryptocurrency in Ireland are making it more complex and costsly to trade.
Conclusion
From A to Z, Healy Consultants Group supplies our multi-national Clients with all the professional support they need to establish a cryptocurrency trading business in Ireland.