Complete transition to limited company in Singapore in 2023
Healy Consultants provides entrepreneurs seeking a conversion of their local proprietorship or partnership business in Singapore a complete limited company transition solution including i) securing limited liability company status; ii) complete asset transfer and iii) proprietorship or partnership deregistration.
Advantages of Limited Liability Company transfer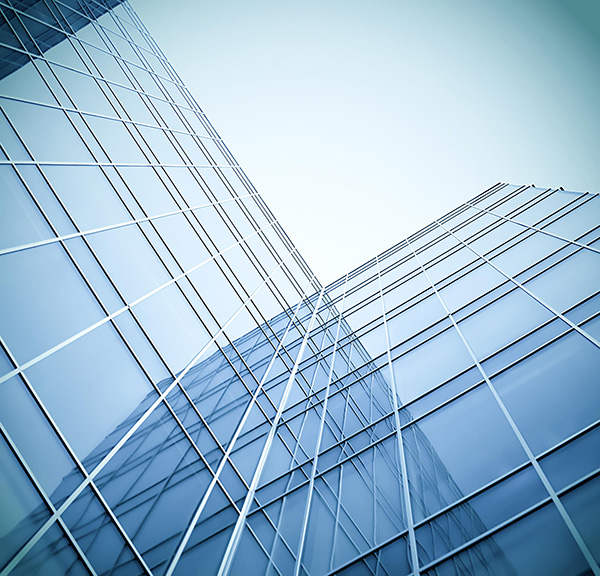 LLCs minimize financial and legal risks against creditor claims over their personal assets. Consequently, the owners will no longer be considered the same as their business;
The Singapore Government offers a multitude of attractive government grants to local LLCs, which are otherwise out of reach to sole proprietors and partnerships;
If properly structured by Healy Consultants, a Singapore resident company will not suffer tax on

i)

international income

ii)

all forms of dividends and

iii)

capital gains;

Tax wise partnerships suffer higher tax burdens, as company profits fall under personal income taxation;

Entrepreneurs will be able to hire more quality staff, as the public status and perception of the company will increase. 
Disadvantages of Limited Liability Company transfer
Deregistering a Singapore limited company is difficult and time-consuming;

Singapore limited companies are subject to higher administrative and compliance requirements by the Government. However, Healy Consultants can efficiently and effectively discharge your Singapore Company accounting and tax obligations.

While the process is straightforward and Healy Consultants will shelter our Clients from the administrative burdens, the law does not provide a direct conversion from proprietorship/ partnership to limited company.
Healy Consultants fees
Healy Consultant's complete Singapore LLC transfer solutions' cost is US$8,840 including a i) registration of a new LLC company; ii) company secretary and legal registered office solution; iii) resident director service (if required); iv) corporate bank account; v) secure asset transfer into new business and vi) complete deregistration of current proprietorship/ partnership business.
Some of our Clients purchase Complete Singapore LLC transfer solutions if they i) want a limited liability status for their business ii) want to expand the public perception of their business and iii) to reach Government tax incentives.
View PDF
Some of our Clients purchase Singapore Limited company transfer solution if they i) want to secure limited liability for their business ii) boost stakeholders' perception of their business iii) optimize their taxation burden and iv) qualify for government grants and support.
10 Steps to transfer your business into Limited company
Prior to providing Singapore LLC transfer solutions, Healy Consultants requires all Clients to

i)

settle our fees

ii)

sign and return our Client engagement letter and

iii)

provide us all the required due diligence documents;
Healy Consultants drafts a detailed business setup engagement plan, mapping out by week each step till completion of the engagement, optimizing transparency as well as setting Client expectations;
After the company structure has been finalized, Healy Consultants will prepare incorporation forms for Client signature and courier return. Immediately after, Healy Consultants secures the same business name as our Client's current business, via no objection confirmation;
Healy Consultants legally incorporates the limited liability entity and immediately emails to our Client the certificate of incorporation;
Healy Consultants assists our Client with transfer of all company matters to the new limited company, including:

i)

business assets;

ii)

Government licenses;

iii)

business address contract and

iv)

corporate bank account. The majority of our Clients choose either a HSBC, Standard Chartered or OCBC for their banking requirements;
Within six months from the limited company setup, Healy Consultants will deregister your sole proprietor/partnership business.
To support a Singapore company, we provide our Client a business address for invoicing purposes. Additionally, many Clients request telephone, fax, and email support for their company following entity establishment. Alternatively, our Client may request a full virtual office or rent office space at Healy Consultants;
We will assist our Client

i)

secure GST registration

ii)

obtain employee visas and

iii)

secure Government grants;
If required, we assist Clients to find business premises and recruit local and expatriate staff;
Following engagement completion, Healy Consultants couriers a full company kit to our Client, including original corporate documents, unopened bank correspondence and a Client feedback survey. 
Frequently asked questions