Multi-currency corporate bank account options for our multi-national Clients in 2023
The below banks are open to onboard a non-resident company and offer convenient corporate bank account solutions. These are all Tier 1 and Tier 2 banks, that can open the bank accounts with or without the presence of the company's directors, shareholders and bank signatories. Contact our expert banking introduction team to learn how we can assist you can open a corporate bank account in any of these banks.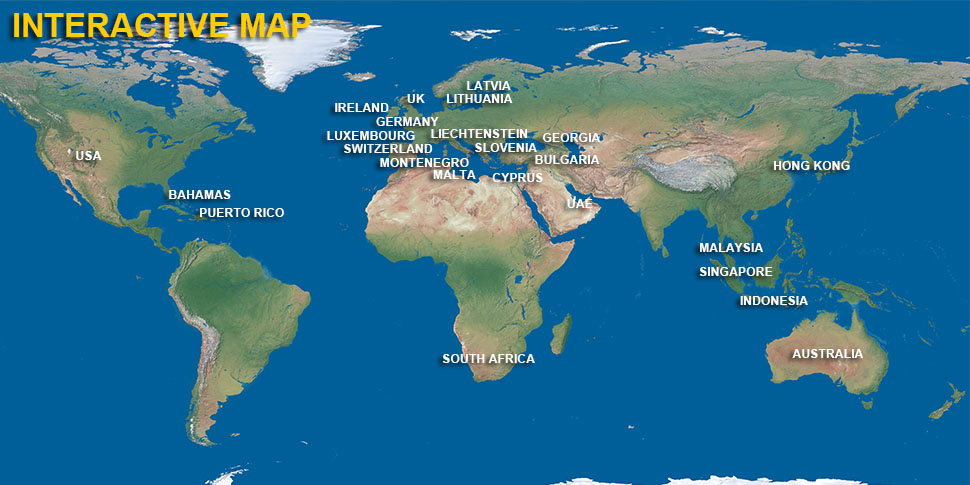 It is important our Clients are aware of their personal and corporate license and tax obligations in their country of residence and domicile and they will fulfil those obligations annually. Healy Consultants assumes our Client received appropriate tax and legal advice before the establishment of the Entity and they will pay any license costs, personal or corporate taxes that may become due as a result of the establishment and operations of the Entity.
Kindly refer to this webpage for more information on how to open a corporate bank account and this webpage to understand the corporate bank account opening process.